About
Me
I'm GNU/Linux & Network Administrator specialized in email communication, virtualization and IPv6 propagation.
Jan Jurko
GNU/Linux & Net SysOp
Pilsen - City of beer
Czech Republic
My work
Services
Coding
Suspendisse potenti. Suspendisse varius, erat in cursus fringilla, sapien lorem rhoncus elit, eu accumsan nisi ipsum quis ipsum.
Responsive
Maecenas ac justo imperdiet tellus semper consequat. Nulla est lectus, lobortis vel tincidunt in, posuere ac leo.
Planing
Curabitur in congue massa. Vestibulum ante ipsum primis in faucibus orci luctus et ultrices posuere cubilia Curae
Game Design
Sed velit urna, sagittis at metus ac, vehicula commodo dui. Praesent commodo varius egestas. Vestibulum aliquet tristique finibus. Nulla facilisi. Donec quis elit at nisi pharetra mattis.
Photo
Quisque auctor, magna suscipit dignissim vestibulum, nulla dolor tristique quam, ac viverra nunc purus suscipit tortor. Etiam vel hendrerit libero.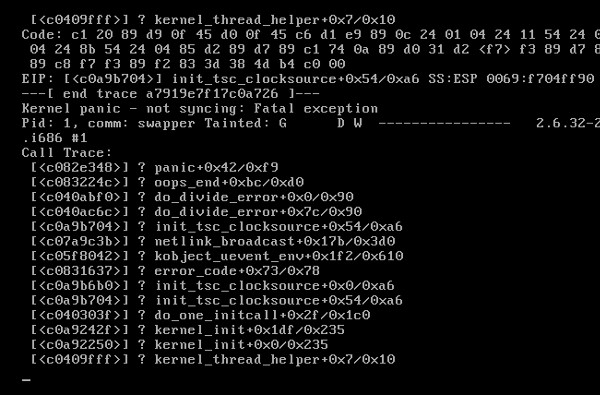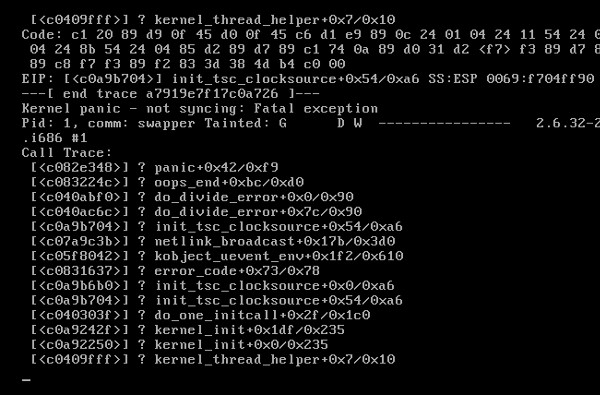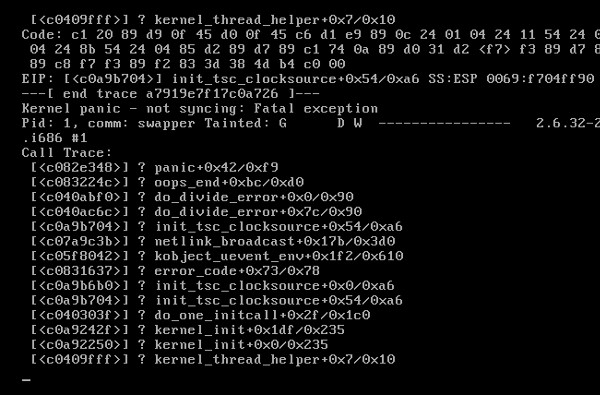 Blogs

27

Tweets

125

Servers

N/A :-)

Some facts
My
Portfolio
My skills include KVM/Xen/OVZ virtualization // DNS configuration with multiple views/dnssec/slaves configuration based on BIND // Large-Scale Postfix configuration // LAMP administration // SAMBA as DC with LDAP and more than 1000 users deployment // Nginx for smtp proxy configuration // High Availability with heartbeat/peacemaker skills // IPv6 propagation and active deployment // Terraform // Ansible // Azure // AWS // Docker // PowerMTA // BIND, DNSMasq // IPSEC // OpenVPN // CI/CD // ... and many more. I'll be glad if you contact me.
CONTACT ME
You can contact me if you need support, administration or just discuss interesting themes and ideas.
Order
My
Contacts
Jan Jurko, email: jan@jurko.cz || https://www.linkedin.com/in/janjurko/ || +420 608 775 427